2023-12-11 06:51:52
|
400
Charles Seife visits Google's New York, NY office to discuss his book "Proofiness: The Dark Arts of Mathematical Deception." This event took place on Decembe...
2023-12-11 06:02:37
|
400
In this video I discuss how a recent DOJ letter revealed that Apple and Google were sending peoples push notifications to foreign governments.My merch is ava...
2023-11-29 14:46:17
|
400
"Resist much, obey little; Once unquestioning obedience, once fully enslaved; Once fully enslaved, no nation, state, city, of this earth, ever afterward resumes its liberty." Walt Whitman, Leaves of Grass These were the words of caution which the great poet Walter Whitman offered to his fellow Americans. For Whitman recognized that crucial to a free
2023-11-19 15:00:34
|
400
Alessandro du Châtel from Total Disclosure, joins us to discuss what to look for in deciding on who you trust with information disclosure and his new documen...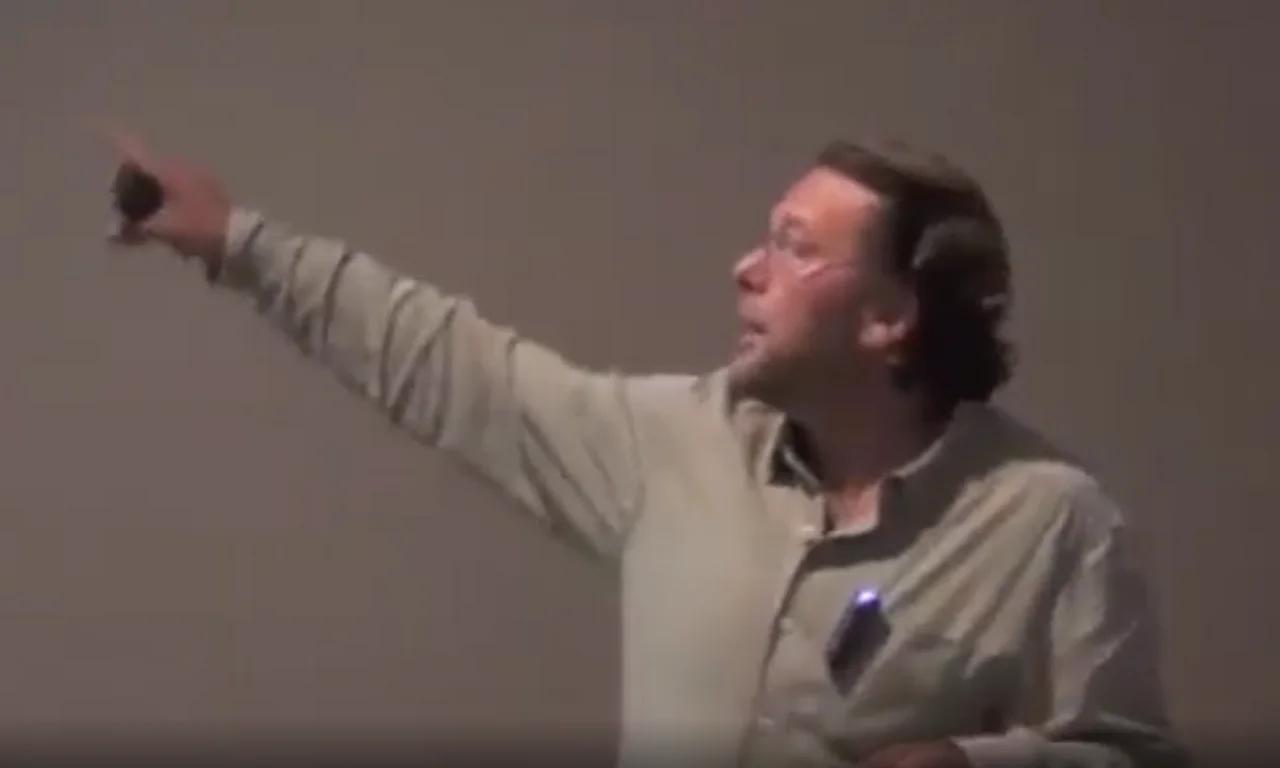 2023-11-17 13:52:09
|
400
View Dr. Bergman on the history of vaccines (2011) on Odysee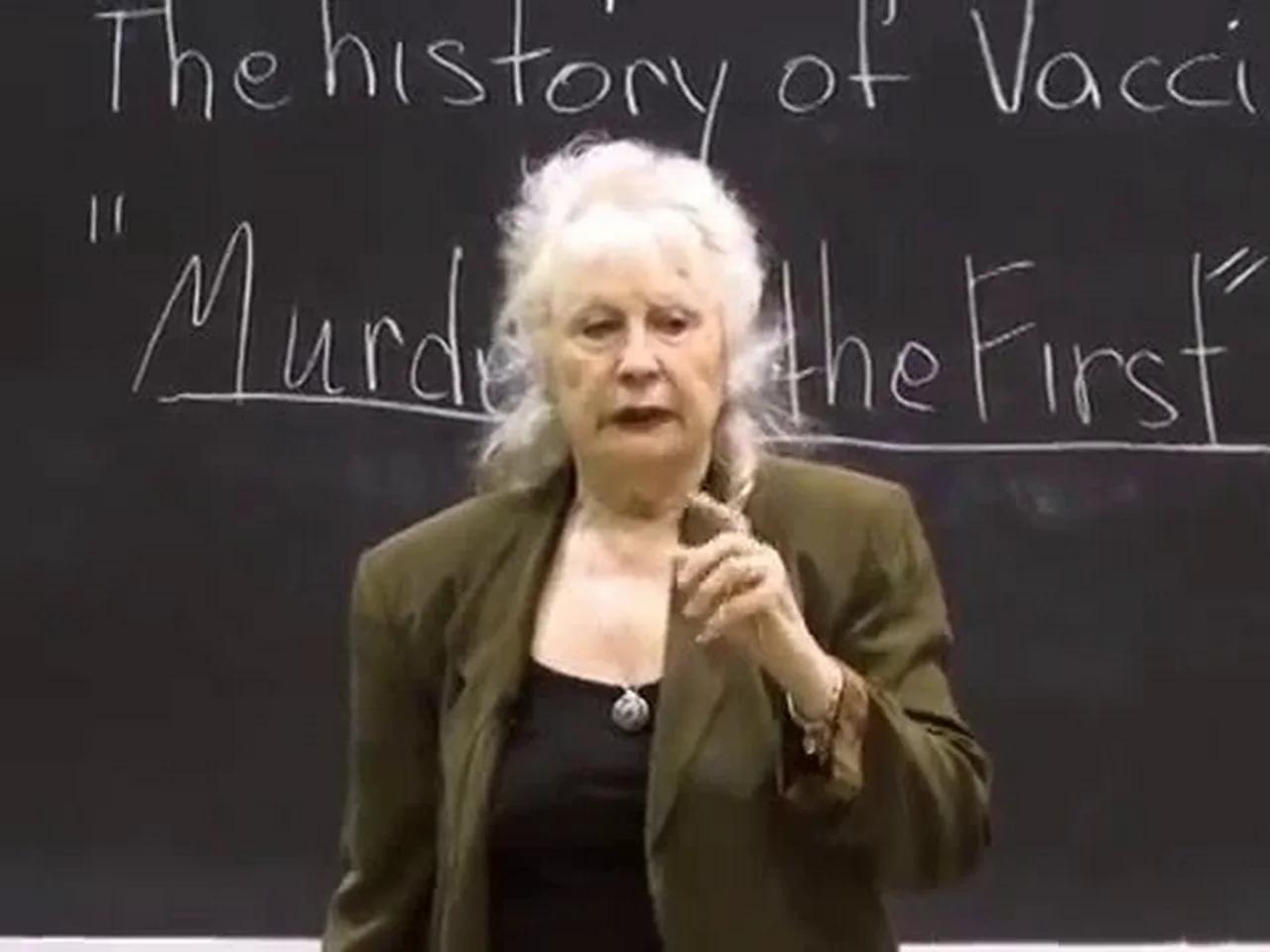 2023-11-17 12:44:55
|
400
Sydney White presents 'Murder in the First! A History of Vaccines' for Studies in Propaganda 2011 at the Free University of Toronto